Já pensou em ver a natureza bem de pertinho, como muitos animais conseguem? O concurso de fotografia International Garden Photographer Of The Year divulgou os vencedores da competição com a temática Macro Art.
Spoiler: o grande vencedor é brasileiro.
A mostra retrata a visão ampliada de um mundo de cores, insetos e flores em jardins do mundo todo. O primeiro lugar foi conquistado pelo brasileiro Bruno Militelli, de São Paulo, que tem dois trabalhos entre os selecionados.
Confira as 14 fotos finalistas da competição e se prepare para ver a natureza de uma perspectiva incrível.  
1. Botanic Loop (Loop Botânico), de Bruno Militelli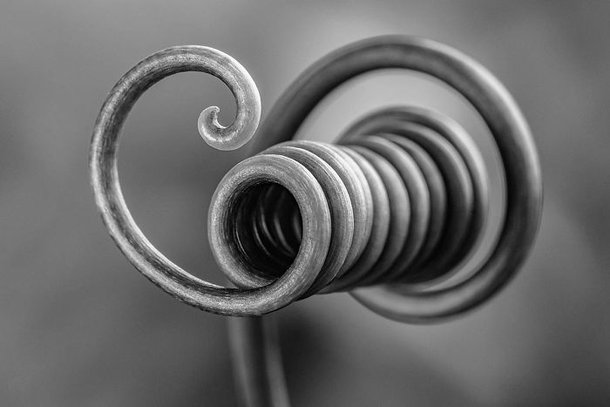 2. Mountains Of Tulip Petals (Montanhas de Pétalas de Tulipa), de Anne MacIntyre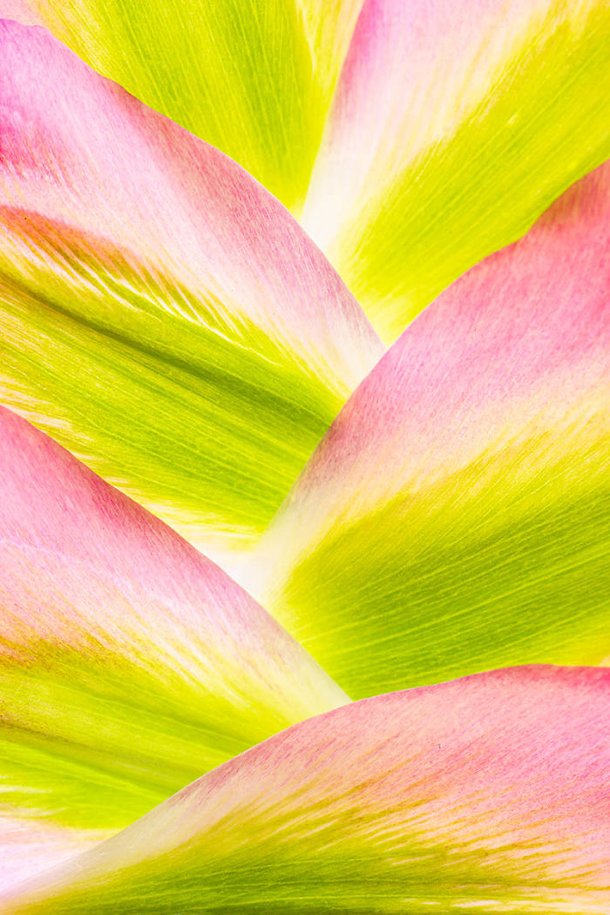 3. Shepherd's Purse Seed (Semente Bolsa de Pastor), de Zhang Ye Fei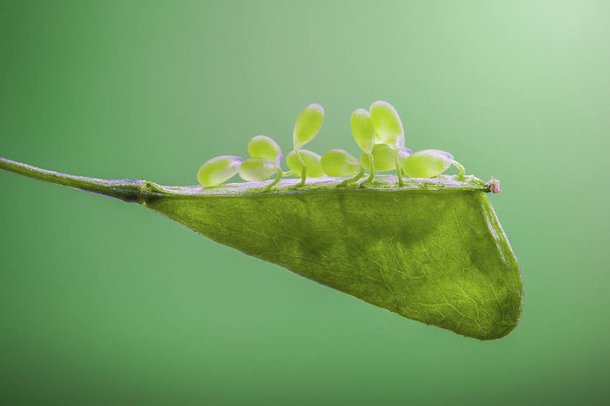 4. Rainbow Lily (Lírio Arco-íris), de Ecaterina Leonte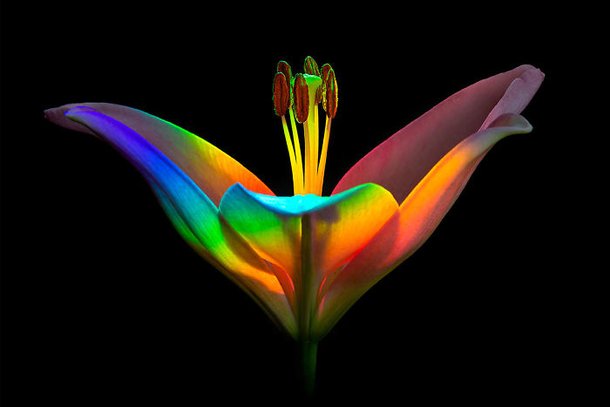 5. The Presence (A Presença), de Peter Pullan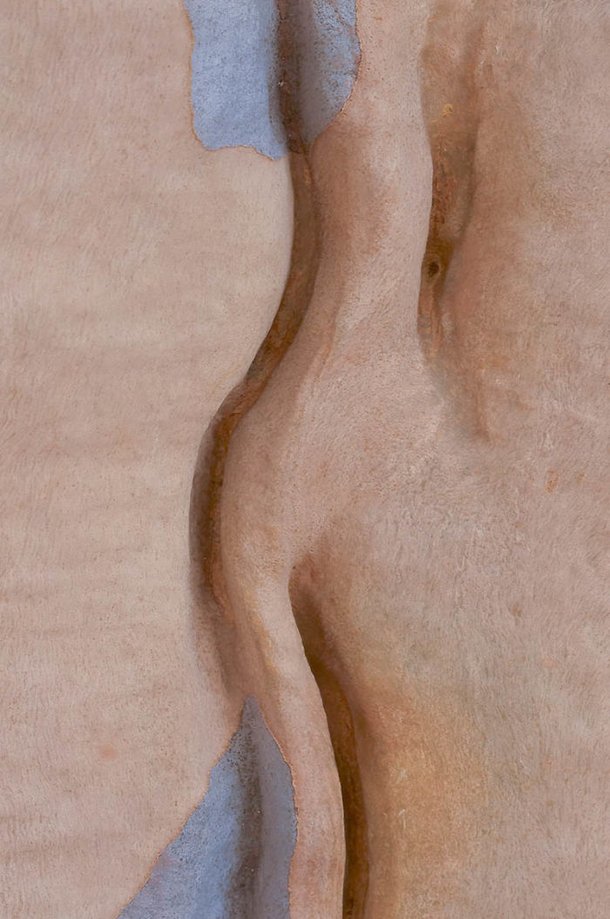 6. Flying Wishes (Desejos Voadores), de Kristina Zvinakeviciute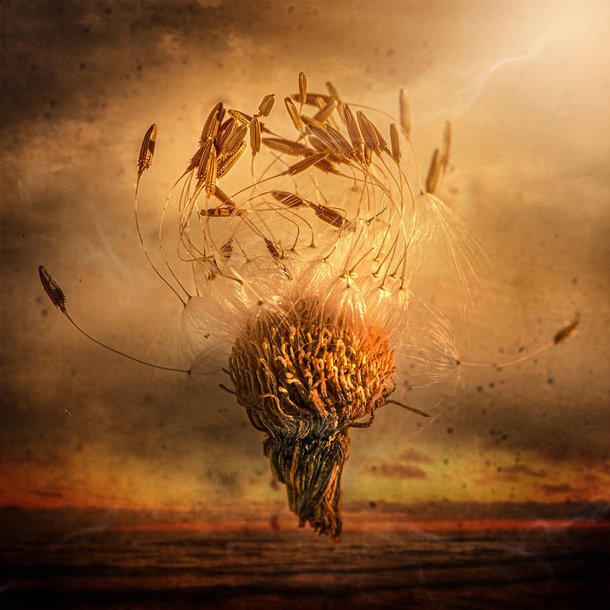 7. Vortex Blossom (Vórtex de Flor), de Bruno Militelli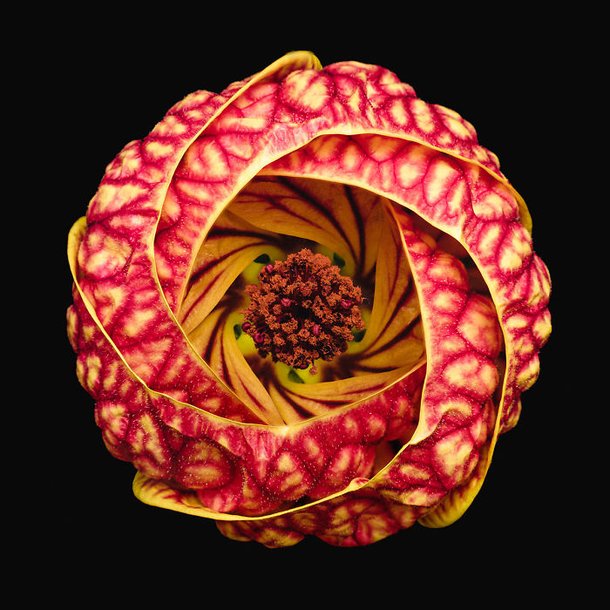 8. Common Blues On Apple Mint (Azuis-comuns em Maçã Hortelã), de Tony North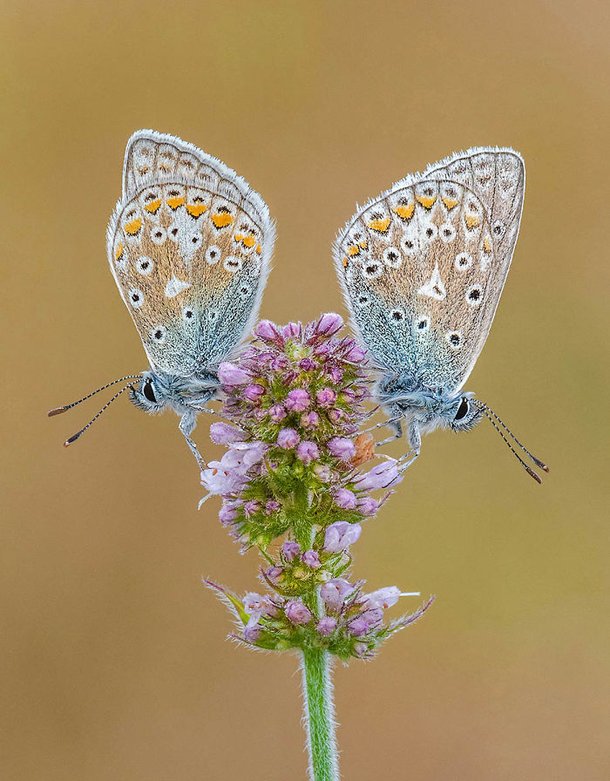 9. Peep Through The Window (Espie pela Janela), de Minghui Yuan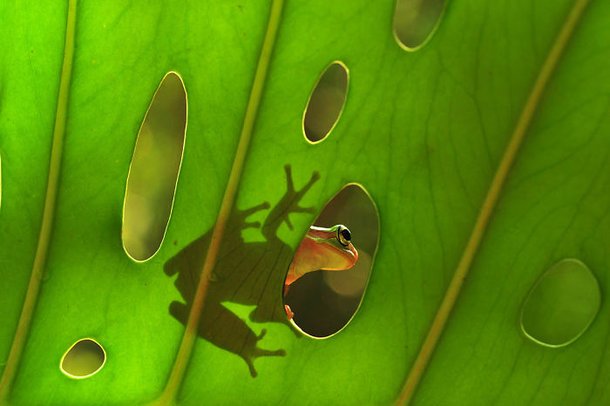 10. On The Look Out (Na Vigia), de Christine Blanchin dos Santos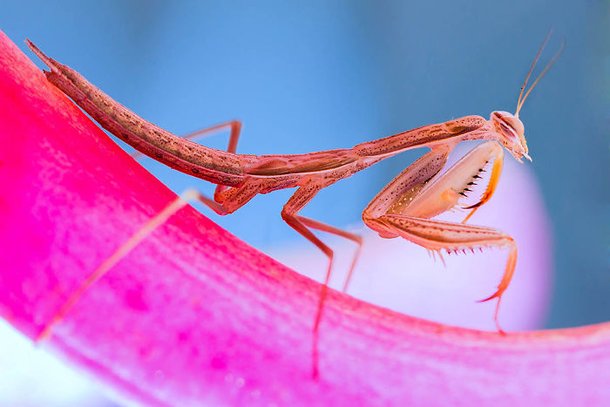 11. Silver-Studded Blues On Heather (Azuis-comuns Cravejados de Prata em Urze), de Qasim Syed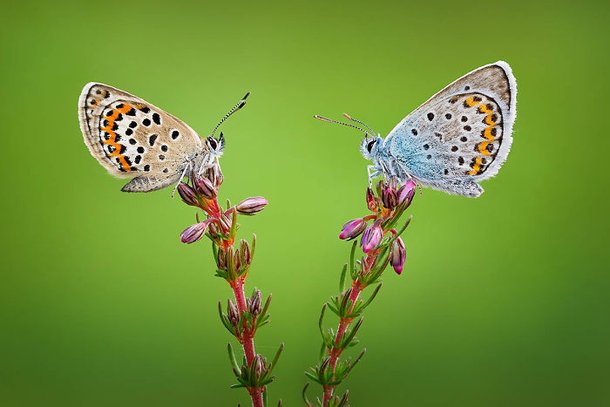 12. Jewels (Joias), de Wei Fu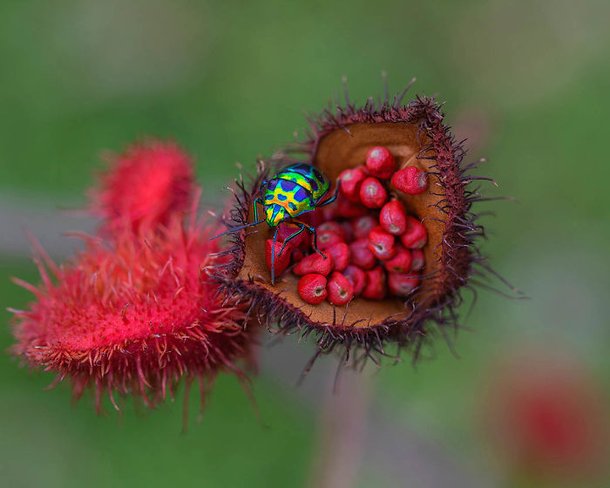 13. The Hunter (O Caçador), de Rob Blanken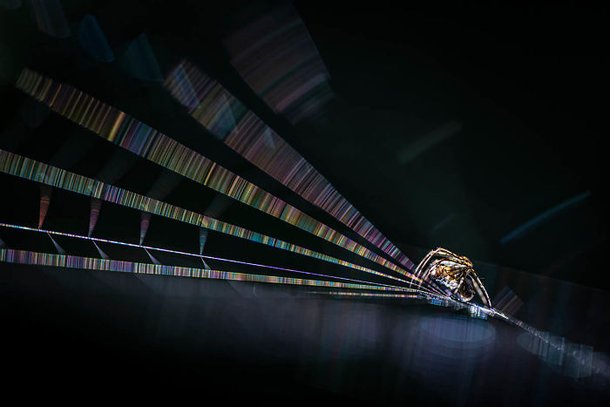 14. Posing (Posando), de Barbora Polivkova